Scent your space with nostalgia.
It's not just a candle—it's a whole experience. The moment you light up one of my candles, you're transported to another place in time. Whether it's the sea air of your childhood summers or the sweet smell of grandma's cookies baking in the oven, I'll help you relive those memories with every whiff.
Explore Signature Fragrances
Meet the Maker
Hi! I'm Cassie, mum of one and the owner of Proust Effect, from Perth WA.
I like to take time to slow down and appreciate the little things in life - stop and smell the candles if you will hehe. This led me to love creating the way of bringing back memories through the sense of smell.
Which is why I created Proust Effect—to recapture your favourite life moments every time you light one of my candles or melt one of my melts.
Love Cassie xx
My Story
Room & Linen Sprays
The Room and Linen Sprays are the perfect addition to your morning and cleaning routines, and will have your space smelling fresh in under one minute!
Shop Room & Linen Sprays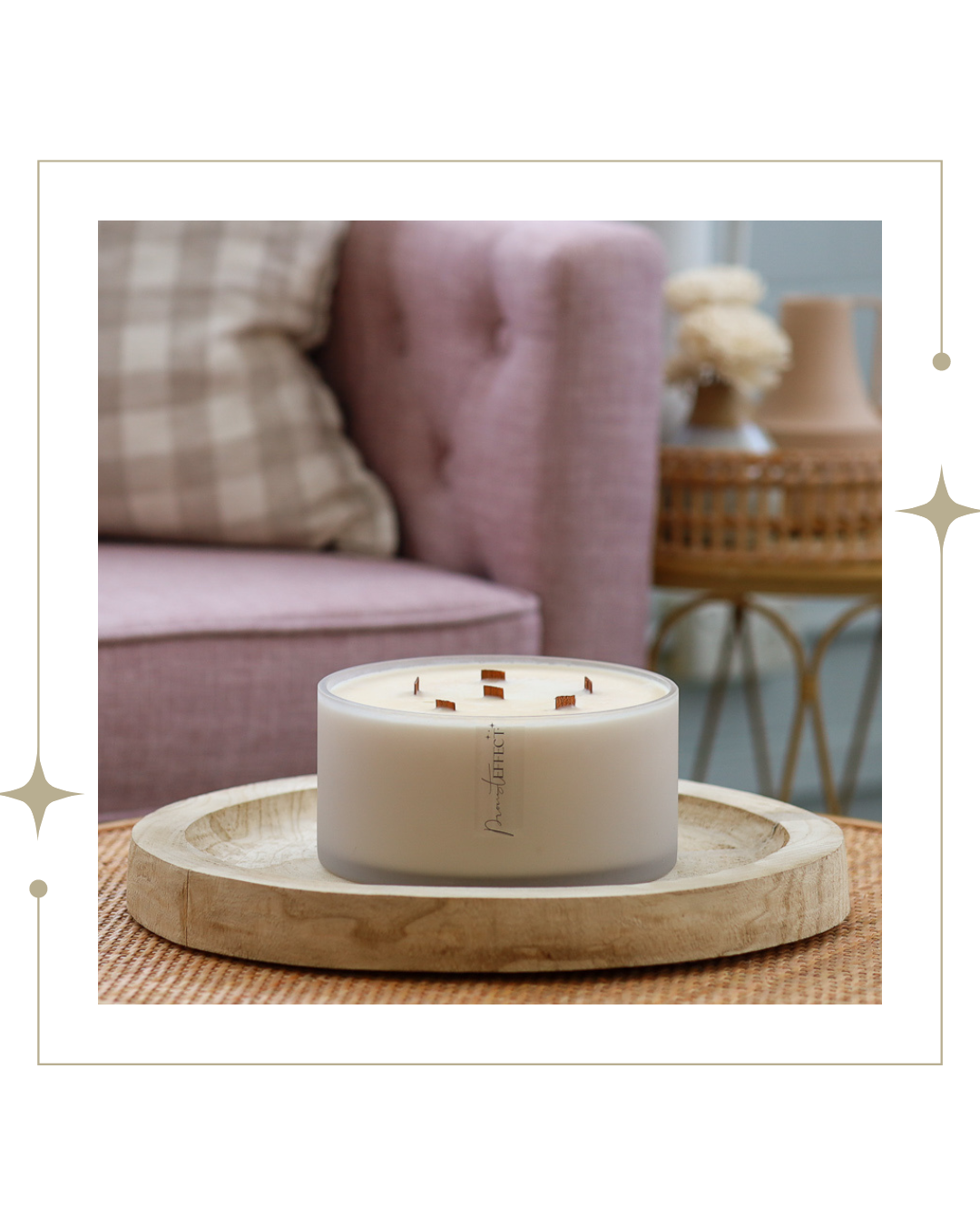 Luxe & Statement Collections
The Luxe & Statement Collections are inspired by décor pieces, and made for the modern candle lover so they can make a statement with the beauty of their home fragrance.
Shop Luxe